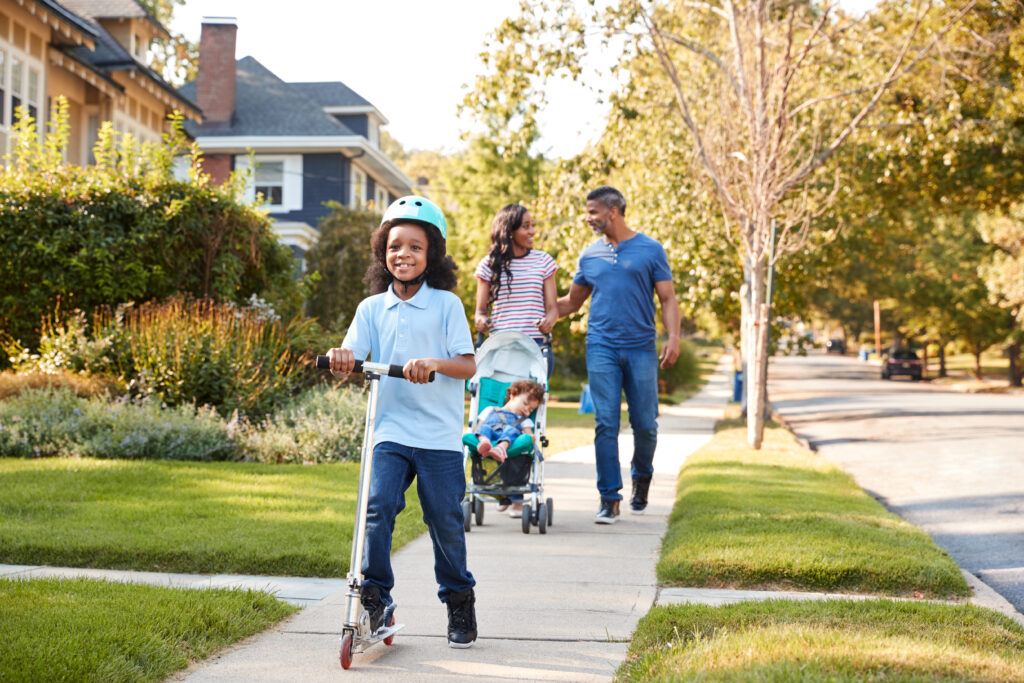 Buying or selling house represents a pivotal moment for many. And one major component in this all important milestone is timing. Here's what experts have to say about housing market projections for the rest of the year.
There are early signs housing inventory is starting to grow and experts say that should continue in the months ahead.
According to Danielle Hale, Chief Economist at Realtor.com, "The gap between this year's homes for sale and last year's is one-fifth the size that it was at the beginning of the year. The catch up is likely to continue, . . . This growth will mean more options for shoppers than they've had in a while, even though inventory continues to lag pre-pandemic normal."
As a buyer, having more options is welcome news.
Just remember, housing supply is still low, so be ready to act fast and put in your best offer up front. Things like having a mortgage pre-approval and housing lender already in place will give you a competitive edge.
Inflation and The Housing Market
Experts agree inflation should continue to drive up mortgage rates, albeit more moderately.
Odeta Kushi, Deputy Chief Economist at First American, says, "… ongoing inflationary pressure remains likely to push mortgage rates even higher in the months to come."  
Home prices are forecast to keep appreciating because there are still fewer homes for sale than there are buyers in the market. That said, experts agree the pace of that appreciation should moderate – but home prices won't fall.
Lawrence Yun, Chief Economist at the National Association of Realtors (NAR), explains, "Prices throughout the country have surged for the better part of two years, including in the first quarter of 2022. . . Given the extremely low inventory, we're unlikely to see price declines, but appreciation should slow in the coming months." 
Home Appreciation in Today's Market
As a buyer, continued home price appreciation means it'll cost you more to buy the longer you wait. But it also gives you peace of mind that, once you do buy a home, it will likely grow in value. That makes it historically a good investment and a strong hedge against inflation.
As a seller, price appreciation is great news for the value of your home. Again, lean on a professional to strike the right balance of the best conditions possible for both selling your house and buying your next one.
This year's housing market projections are certainly different from the last two years. No matter, if you're a homeowner looking to sell or thinking about beginning your journey to homeownership, we can help.
Connect with the Ultimate Lending Team to discuss your goals and what lies ahead so you can pick your best time to make a move.