Whether you're looking to buy your first home, refinance, or buy again, we're here to help.
Ultimate Lending Team will find the lowest rates possible for you whether you're looking to buy your first home, upgrade your home, or refinance your current mortgage. We will help you save money through faster service, lower interest rates, and special programs only offered through Guaranteed Rate Affinity. We love being the trustworthy team that's there for our clients to provide convenience, great rates, and lower fees.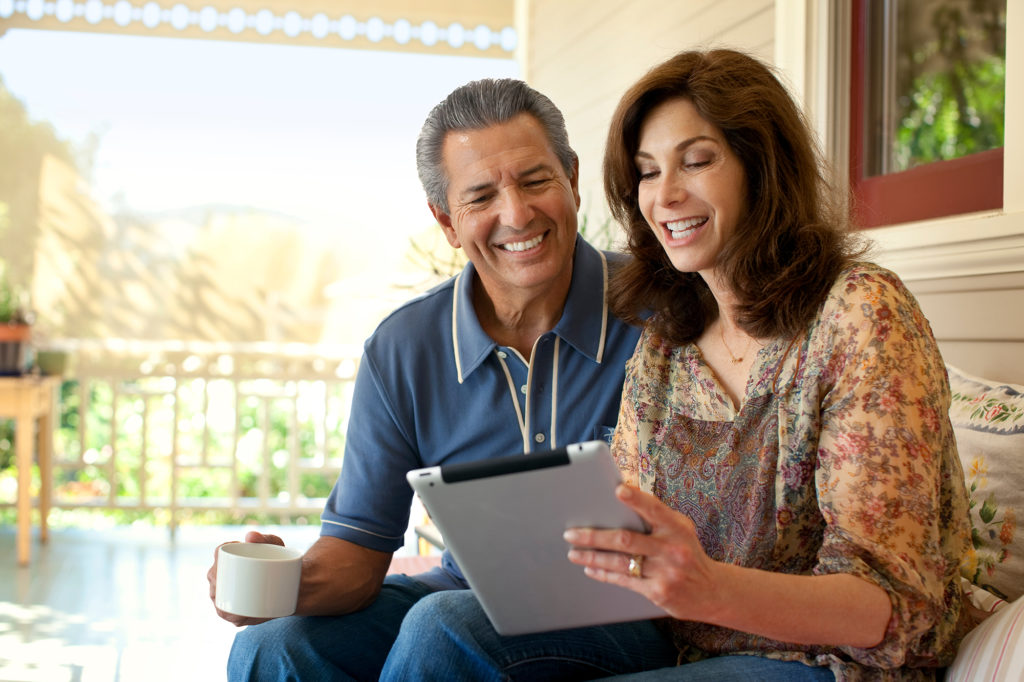 Why Choose the Ultimate Lending Team?
If you're looking to buy a home, we have the resources, products, and guarantees to make it happen.
Jim was absolutely outstanding from start to finish. He and his team stayed on top of our transaction, had clear and effective communication and were flexible throughout the process. I... Read More can not wait to work with Jim again! Thank you for your knowledge, professionalism and commitment to making this transaction smooth and enjoyable!

Jen J.

4/29/2019

Helpful and responsive team that supported us during the home search as well as the purchase. The quick-close was our differentiator that made our offer stand out!!

Brian J

8/02/2021

Quick communication and availability to advise me on things; Jim gave a great explanation and breakdown of costs initially which was super useful and informative. Also getting everything wrapped up... Read More in a timely fashion!

Giles E

9/28/2021

Very helpful, informative, and friendly. Great group to work with!

Michael Z.

11/08/2019

Jim, Amy, and the rest of the Ultimate Lending Team was great about quickly answering all of our questions. Jim talked us through a variety of rate and point options... Read More and allowed us to make our decisions without any pressure. The communication was great throughout the entire process and we always knew what to expect next. The turn around times between interest, pre-approval, rate quotes, and time to closing were very fast allowing us to make a competitive offer.

Carolyn F

6/03/2021

Andrew is just the best person to work with! He is creative, friendly and unbelievably prompt! He always has time for our many questions and went above and beyond to... Read More find creative solutions for our financing!

Oliver G

12/01/2021
Qualifying for a home loan has never been easier. Ultimate Lending Team will be there for you every step of the way.