Just taking a look? No pressure.
We'll be here to help you when you need it.
Understanding the Mortgage Process
Buying a home is the biggest investment most of us will make in our lives, so it's best to have resources and a trusted teammate to keep you on the right track. Here is a breakdown of the home buying process so you can get started finding your dream home.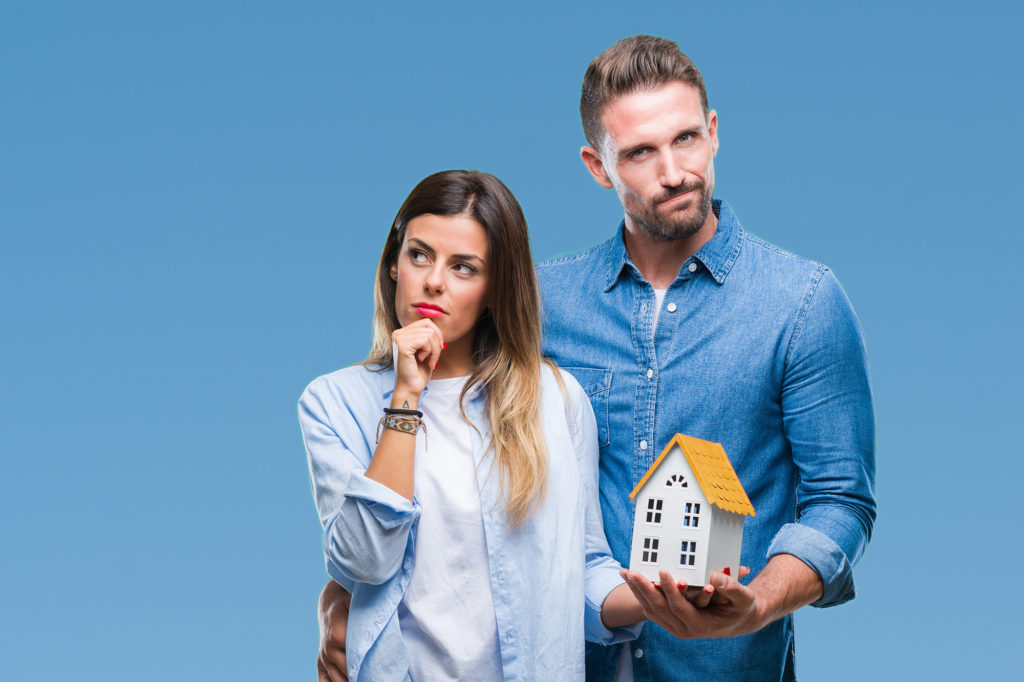 Find out how much you can afford!
Let's get you pre-approved.
Why Choose the Ultimate Lending Team?
If you're looking to buy a home, we have the resources, products, and guarantees to make it happen.
Helpful and responsive team that supported us during the home search as well as the purchase. The quick-close was our differentiator that made our offer stand out!!

Brian J

8/02/2021

Andrew was very responsive, communicative, patient and friendly! he helped us every step of the way.

Meghan L

5/12/2022

It was a really easy process. Jim, Amy and Lisa were all absolute professionals and it was really pleasant to work with each of them. I felt really supported in... Read More new home ownership and felt empowered to ask questions. I felt like their feedback and advice was really catered to me and my needs/wants. Thank you all so much! It was so wonderful to work with you.

Rena K

11/03/2021

Jim and his team made buying our first home out of state such an easy and memorable experience. Life has been amazing here in Oregon and an adventure we'll always... Read More be happy we embarked on. We took in the sights and the communities for the first two months we were here, as we waited that long to start looking for work, but so well worth it to get to know the new surroundings. My wife now works for the county (2min drive/8min walk from home), and I work in sales for a local manufacturer (2.5mi from home). We cannot thank Jim enough for his role in helping us get here, and we know that whenever we tell our story, he'll always play a part as someone who made a dream look so easy and helped make it come to life. It was an incredible journey getting here and was one of the best decisions we ever could have made as we find seem to always find ourselves on vacation here at home. Life is good and cannot complain! Oh, and the rain over the snow isn't such a bad deal, either... Thank you Jim!

Daniel D.

2/09/2019

Jim provides first class service, every time. I have worked with him on numerous transactions over the last few years and as a Realtor, it is extremely comforting to know... Read More that once my clients sign up to work with Jim, I no longer need to have any concerns on the lending side of things.

Simon J.

2/07/2014

Quick communication and availability to advise me on things; Jim gave a great explanation and breakdown of costs initially which was super useful and informative. Also getting everything wrapped up... Read More in a timely fashion!

Giles E

9/28/2021
Qualifying for a home loan has never been easier. Ultimate Lending Team will be there for you every step of the way.